2017 E3 Business Awards: Deadline Approaches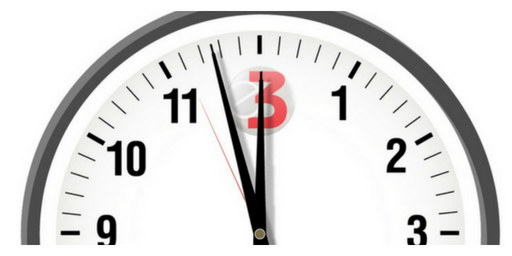 Companies, social enterprises and entrepreneurs wishing to enter the 2017 E3 Business Awards have until midnight on Wednesday 19th April to submit their nominations.
The awards evening itself will take place at the Macron Stadium in Bolton on Thursday 13th July. This year, the headline sponsor is the Manchester-based advertising specialist, One Agency Media.
The E3 Business Awards are open to businesses, charities and individuals from across the North West and they celebrate those that have made a positive contribution to enterprise, education and employment – the 'three Es' that give the Awards their name.
The award categories for 2017 will include:
New Business Start up of the Year
Corporate Social Responsibility Award
Charity of the Year
Social Enterprise of the Year
Skills, Education & Training Award
Employer of the Year Award
Online Business of the Year
Digital, Creative and Media Award
Young Entrepreneur of the Year
Outstanding Woman in Business
Green Business of the Year
Family Business of the Year
Professional Firm of the Year
Customer Service Award
Manufacturing Business of the Year
High Growth Business of the Year
International Business of the Year
Business of the Year
The E3 Awards are designed to promote diversity and to recognise the efforts of entrepreneurs not only from the British mainstream but from all communities and backgrounds. Across all categories, the judges will be looking for evidence that candidates are making a positive impact on their local communities or upon the wider regional economy.
"The E3 Business Awards are different because they aren't just about the usual measures of commercial success," said 1 Events Media managing director Mubarak Chati. "Sales and profits are still very important, of course, but the Awards also recognise the further, social benefits that businesses deliver – the jobs they create, the skills they foster, and the difference they make to community regeneration. These things really matter and we're very proud to celebrate them.
"Each year, the E3 Awards seem to attract an ever higher calibre of entries. Last year, our judges were incredibly impressed by the achievements of the region's companies and charities, and by the spirit of innovation and enterprise that keeps driving them on to greater things. Looking at our early nominations, we're going to be seeing another year of exceptionally high standards."
Candidates can nominate themselves or they may be nominated by others.